How to Root Oppo Neo 7 via Kingo Android Root (PC Version)
---
Many users are willing to root their device to customize their device. If you also want to root your device we highly recommend you try KingoRoot which can meet your requirement and is a fast and one click root tool. KingoRoot comes with two versions: KingoRoot Android (PC version) and KingoRoot Apk (Mobile version). The former has a higher success rate and the latter is more convenient and you can avoid the trouble connecting to your computer.
Oppo Neo 7 was released in October 2015. The Neo 7 phone comes with a 5.00-inch touchscreen display and 1GB of RAM, 6GB of internal storage which can be expanded up to 128GB via a microSD card. The phone is powered by 1.2GHz quad-core Qualcomm Snapdragon 410 MSM8916 processor. The Neo 7 runs Android 5.1 and is powered by a 2420mAh non removable battery. However, the life span approx is about 12-18 months. So you should use the third party apps such as Kingo SuperBattery and Greenify to extend the battery life. However the two apps are only available for the rooted users so you have to root your device via KingoRoot before you use such applications.
Before root we will introduce you the basic knowledge of rooting. Rooting is through exploiting system vulnerablities or security loopholes which will be marked as "Dangerous" by antivirus softwares. And something may happen in the rooting process so you should think it before you root your device. It's your decision to root it or not. If you think well please follow the tutorial below.
Root your Oppo Neo 7 via Kingo Android (PC Version)
Preparations:
Attention! Please make sure the device is powered on and the battery level at least 40% and Internet is connected (Wi-Fi is recommended). As rooting make lose your data so it is better to backup your data before you root. You have to connect your device to the computer so a USB cable (the original one suggested) is needed.
After all these preparations are made you can move to the rooting process.
Step 1:Free download KingoRoot and install it on your device.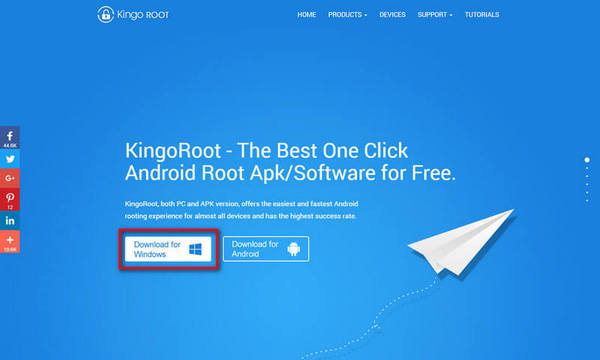 Step 2: Double-click Kingo Android Root icon to launch the app.
You will see an interface like below.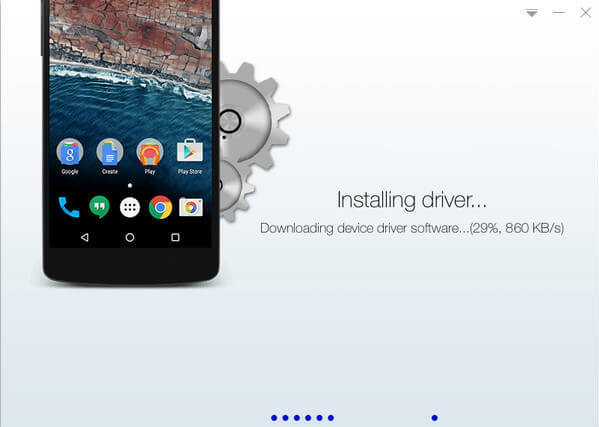 Step 3: Connect your Oppo Neo 7 to the computer through USB cable
If there is no device driver it will be installed automatically. If it is the first time you connect your device to the computer it will take a few minutes please be patient.
Step 4: Enable USB Debugging Mode on your Oppo Neo 7
Enable USB Debugging Mode on your device. If you have no idea how to enable USB Debugging on your device you can see the details here:
How to enable USB Debugging mode?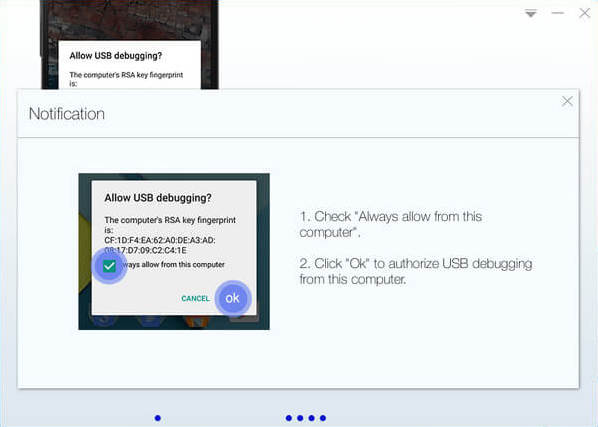 Step 5: Read Root Notifications carefully
There will be 3 short notifications about rooting. Pleae read carefull about rooting and make sure you know all the andvantages and disadvantages about rooting even the risks. After make clear of that you can proceed to the next step.
Step 6: Click root to start the rooting process
Click "Root" when you decide to root your device. Once start do not perform any operation to your device. Make sure stable connection available.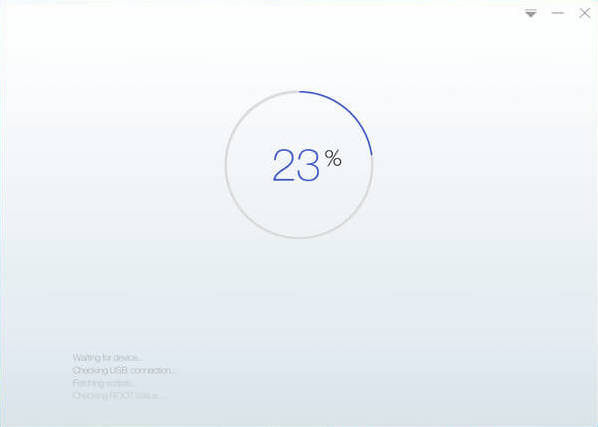 Step 7: Result: succeed or failed
After rooting the result will appear on the interface. If you have rooted your device successfully you will get the message like below. And you can check whether your device is rooted successfully or not by searching the SuperUser. If succeeded there will be an app named SuperUser installed on your device.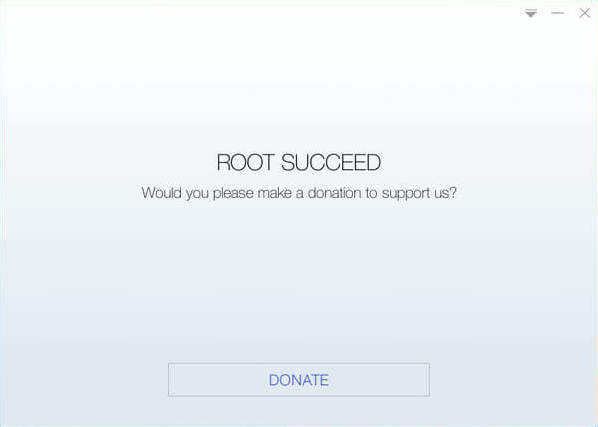 If you think the process is complicated you can root your device via APK version which is also easy to operate and it avoids the trouble connecting your device to the computer.
---
KingoRoot on Windows
KingoRoot Android on Windows has the highest success rate. It supports almost any Android device and version.

KingoRoot for Android
KingoRoot for Android is the most convenient and powerful apk root tool. Root any Android device and version without connecting to PC.

Top Posts