How to Root Meizu M10 Running Android 9 with Kingoroot PC ROOT
---
Why Android users want to root their devices? The biggest reason is that their want to get rid of the annoying ads across all apps. Let advertisers reach out through a different channel and without them regularly trying to sell you all kinds of products you don't actually need. Root your Android phone! It is by far the best way to get rid of the unwanted and annoying ads across all apps and browsers. KingoRoot is one of the best rooting tools for you to root the Android devices.
Step 1:Free download KingoRoot and install it on your device.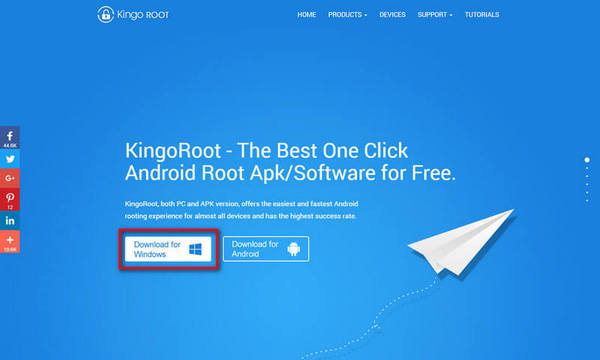 Step 2: Double-click Kingo Android Root icon and launch it.
You will see an interface like below.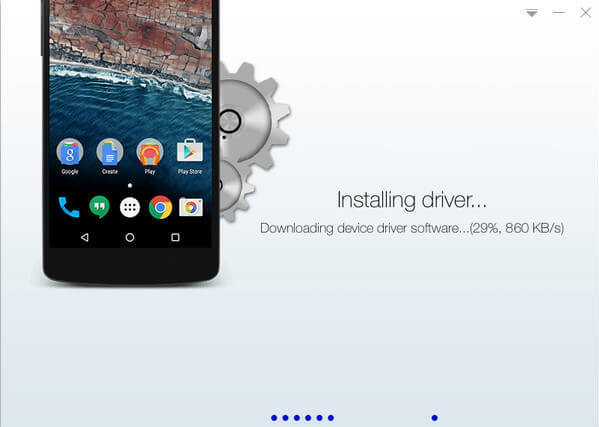 Step 3: Conncet your device Meizu M10 to the computer via USB cable
If there is no device driver it will be installed automatically by Kingo. If it is the first time you connect your device to the computer it will take a few minutes please be patient.
Step 4: Enable USB Debugging Mode
Enable USB Debugging Mode on your device. If you have no idea how to enable USB Debugging on your device you can see the details here:
How to enable USB Debugging mode?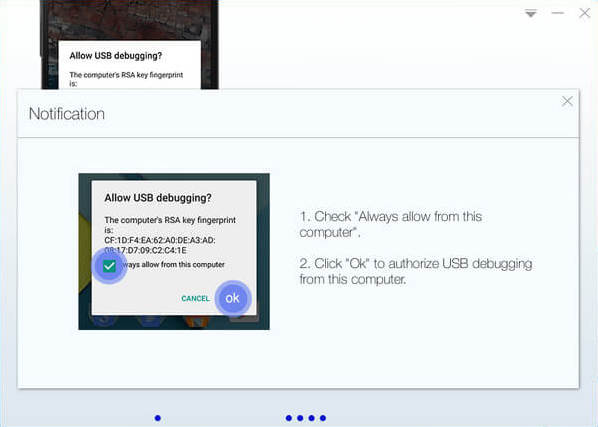 Step 5: Read Root Notifications carefully
There will be 3 short notifications about rooting. Pleae read carefully and make sure you know all the andvantages and disadvantages about rooting even the risks. After make clear of that you can proceed to the next step.
Step 6: Click "Root" to start rooting
Click "Root" when you decide to root your device. Once start do not move, touch, unplug or operate your device. Make sure stable connection available.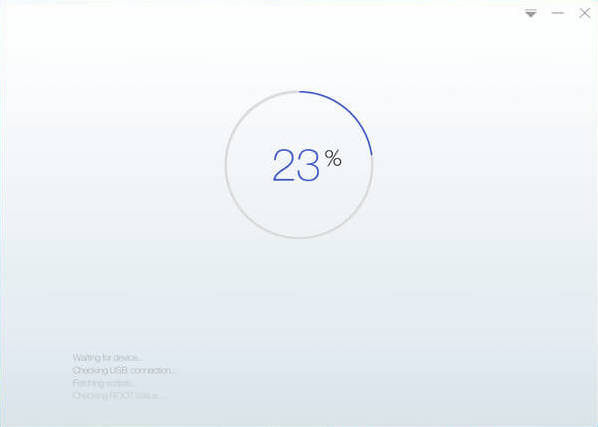 Step 7: Result: succeed or failed
After rooting the result will appear on the interface. If you have rooted your device successfully you will get the message like below. And you can check whether your device is rooted successfully or not by searching the SuperUser. If succeed there will be an application named SuperUser on your device.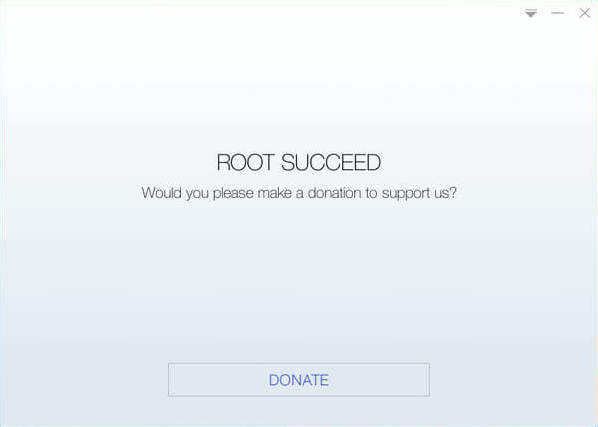 ---
KingoRoot on Windows
KingoRoot Android on Windows has the highest success rate. It supports almost any Android device and version.

KingoRoot for Android
KingoRoot for Android is the most convenient and powerful apk root tool. Root any Android device and version without connecting to PC.

Top Posts