How to Root Huawei Honor 5X via Kingoroot
---
"How to root Huawei Honor 5x with simple steps?"
Do not be rush. Let us build a basic picture of this device first.
The Honor 5X could be one of the best choice of $200 level with 5-6 inch screen. With metallic body crafted from aluminum alloy. Fingerprint identification 2.0, you only need 0.5s to unlock. 5.5-inch, 1080p full HD screen. Honor is pushing itself into the US market which is quite difficult to do especially in the mobile industry. We can see both Honor and Huawei make a larger presence in the US to compete with the Samsung, Apple, LG and etc. The Honor 5X is a great choice for anyone's first smartphone, kid's phone, or even a spare phone.
Let us look at the image of Huawei Honor 5x.
Prerequisites before root your device.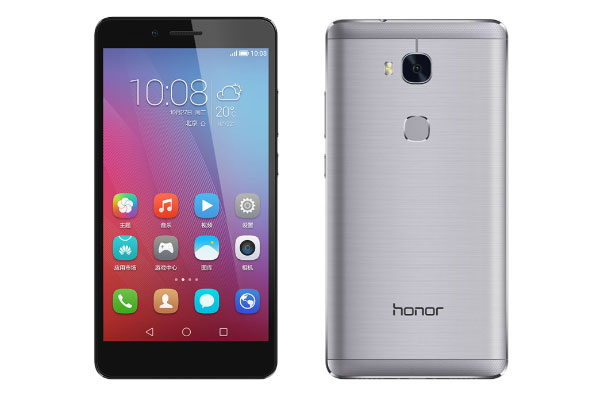 A full backup of your device.
Enable USB debugging option.
At least 70% of remaining capacity.
Unlock Bootloader of your device .
Download Kingo Root on your computer.
Last but not least, you should completely understand all the relative merits about root. Click to know more about Android Rooting.
If you have finished the preparation work, let's move to the process of root your device.
Root Huawei Honor 5x with KingoRoot APK without PC.
IMPORTANTPlease try KingoRoot.apk first. Your device may rooted without computer by using this app.
Enable the unknown sources in setting menu.
Settings > Security > Unknown Sources
Download KingoRoot.apk file into your device.
By the time download finish, install and launch KingoRoot.
Press "One Click Root" when you see the button.
Wait until you see the result.
It is better try more than once if root failed for different rooting methods.
If still failed after tried many times, refer to the following passage.
For more detailed tutorial, please click
How to root any Android device and version with KingoRoot APK?
How to Root Huawei Honor 5x with KingoRoot (PC Version)
Step 1: Launch KingoRoot
Double click the desktop icon of KingoRoot and launch it.
Step 2: Connect your Huawei Honor 5x to your computer.
It is recommended to use the original USB cable, or at least a good quality OEM one. If there is an Emulator running on your PC, turn it off. If more than one device is connect to your PC, disconnect them.
Step 3: Make sure your device is powered ON.
If your device is powered off, it is just a plastic and metal brick.
Step 4: Click "ROOT" to root your device.
Choose Media devices (MTP) and enable USB debugging mode. Change again when reboot. In the rooting process, your device may be rebooted several times. Be patient, it is normal thing. The root process takes several minutes. And once it begins, DO NOT touch, move, unplug or perform any operation on your device.
Step 5: Congratulations Root succeeded!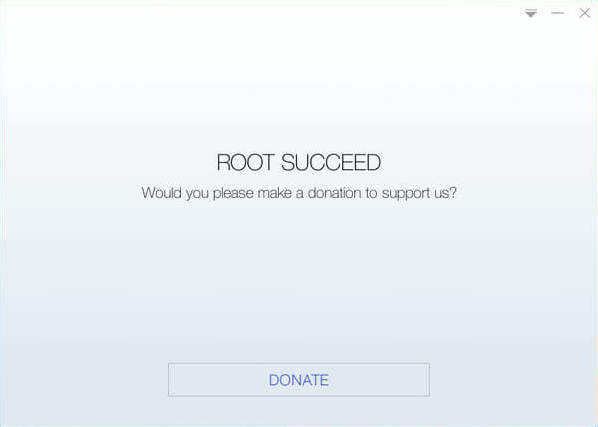 ---
KingoRoot on Windows
KingoRoot Android on Windows has the highest success rate. It supports almost any Android device and version.

KingoRoot for Android
KingoRoot for Android is the most convenient and powerful apk root tool. Root any Android device and version without connecting to PC.

Top Posts